The cargo delivery bike: good for your company and the city

An electric cargo delivery bike is a smart and responsible choice for your business. A delivery bike is cheaper, healthier, and moves faster through the city to ensure deliveries arrive on time. Plus, cargo delivery bikes help make the city more livable: they're clean, quiet, safe, and take up less room.
Together we'll make the city center clean and livable!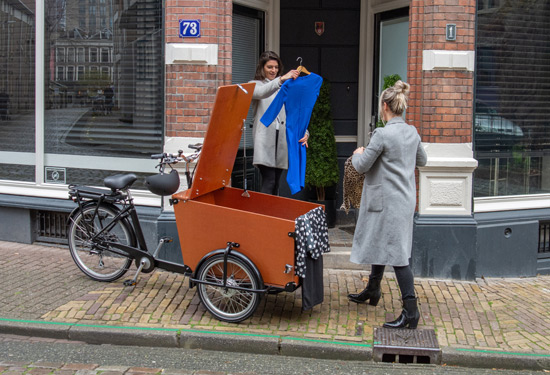 Cities keep getting busier
Cities are getting busier and busier. They are full and congested, with rising air and noise pollution from dirty vehicles. The climate crisis is on full view in the city.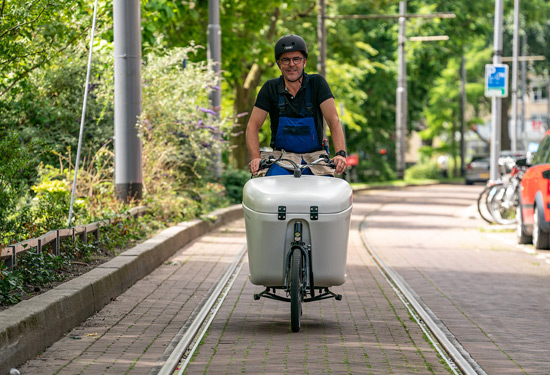 The cargo delivery bike solution
Cities are striving for zero-emission city centers by 2025. Thankfully, delivery bikes are clean, practical, economical, and noise-free – an appealing option. Good for cities and entrepreneurs.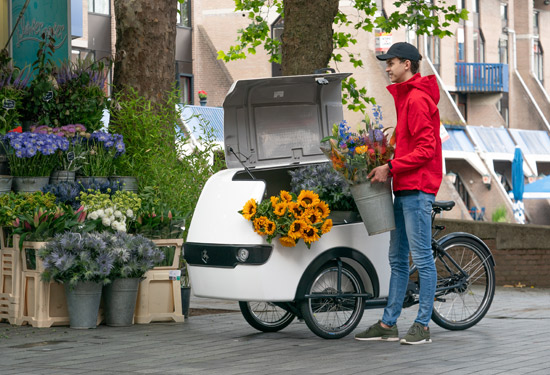 Join us and make an impact!
When your business switches to cargo bike deliveries, you start making smart contributions to the cleanliness and livability of your city. You make a direct impact...and it's good for your wallet.
Babboe, the number 1 cargo bike maker in the world, has been designing safe and affordable cargo and delivery bikes for almost 15 years. Babboe Pro, Babboe's professional division, has a solution for every entrepreneur in the city center. Babboe Pro knows what moves you.
Babboe Pro cargo delivery bikes are designed for: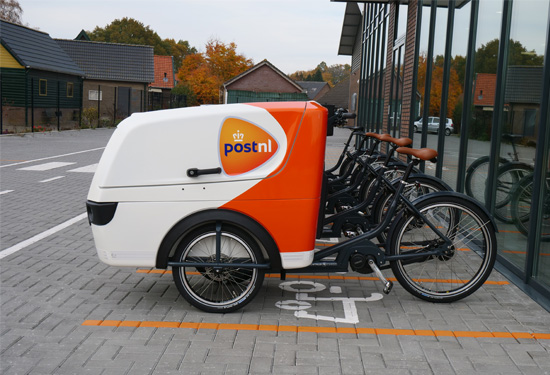 Last Mile: Mail/package home delivery
Ordering online and having your goods delivered at home is increasingly the way things are done. For these sorts of deliveries, cargo delivery bikes are often the fastest and most efficient option. With our range of models, Babboe Pro has a solution for every type of business.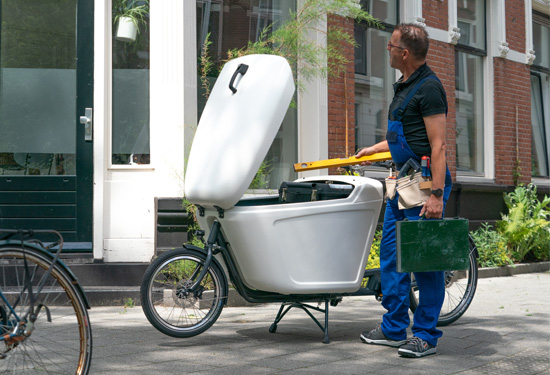 Home and facility service providers
Are you a mechanic who needs a way around the city for service and maintenance jobs? Then a Babboe Pro cargo delivery bike might be a smart and economical solution. With fewer traffic delays, you can ensure you'll make it to your appointments on time, and can park for free right at the door. And there are more advantages.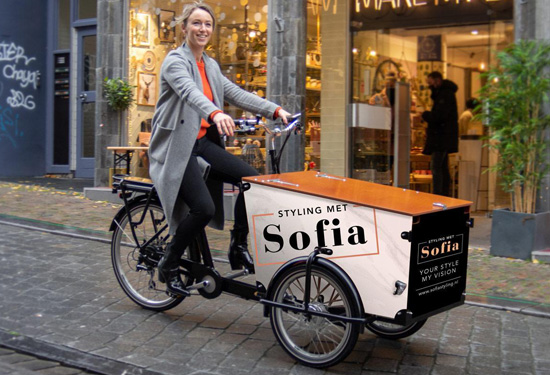 Retail and food service
Do you have a store or restaurant and provide home deliveries? Then a Babboe Pro cargo delivery bike is a very interesting option for you. In addition to letting you make fast, clean, and efficient deliveries, the cargo bike itself can be an eye-catching way advertise around town.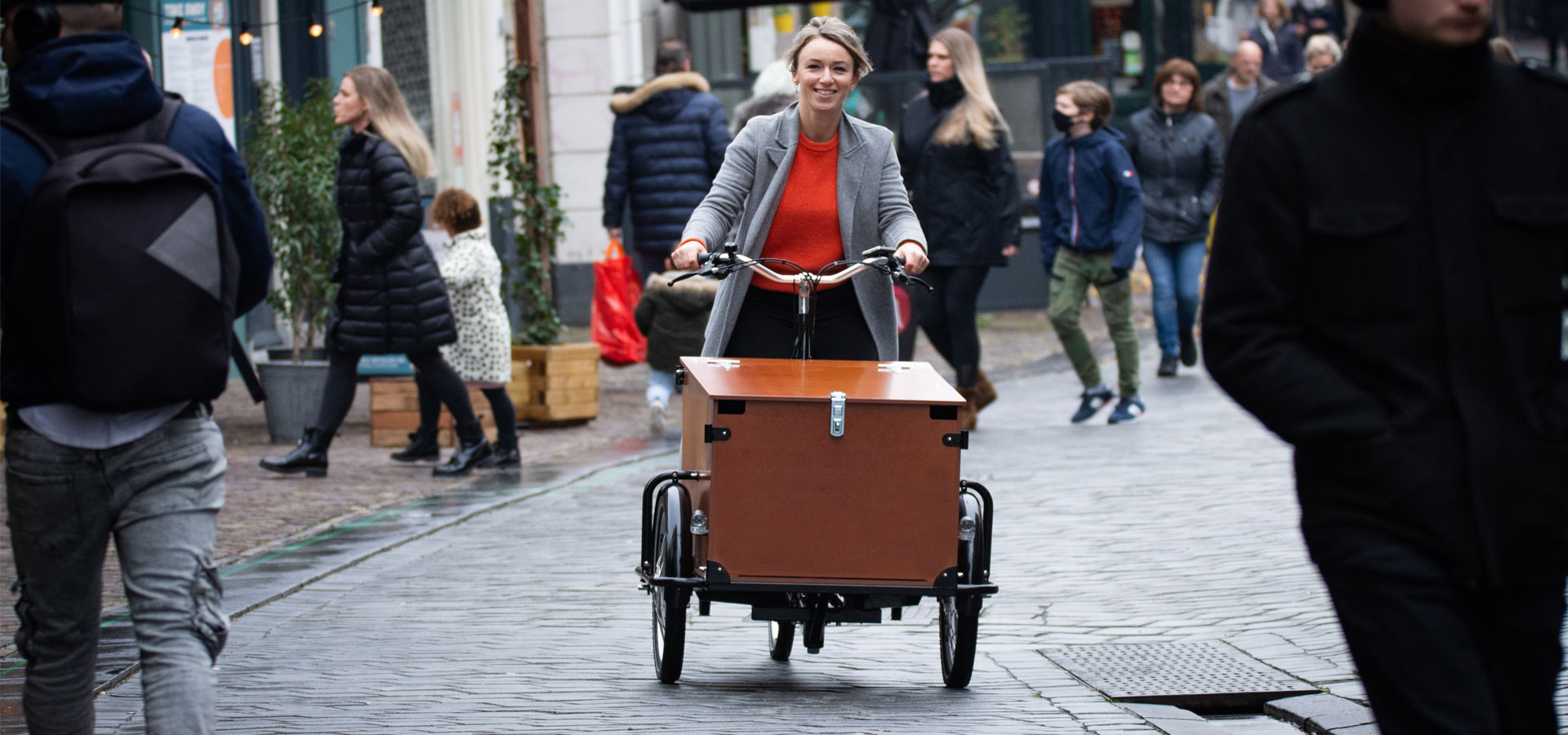 Take a delivery bike test ride
Take a test ride on our different delivery bike models by one of our dealers around the world.